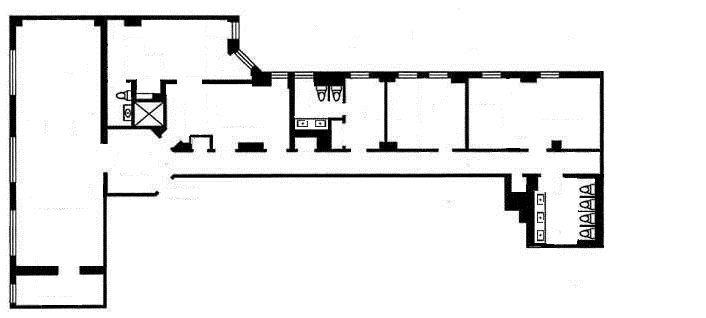 Our client had purchased a 3000 square foot loft but did not want a 'loft-like' design.
We worked together to craft a gracious and luxurious living space, similar to the grand pre-war buildings of Central Park West and Fifth Avenue.
The result – a grand living room and dining room with twelve foot ceilings, 50 feet of windows, decorative fireplaces at either end and beautiful moldings throughout.